Well, maybe not. We are modern and sophisticated in 2022 – traditional fixtures in homes are improving all the time. How many times have you thought about the kind of drain you would want in your bathroom shower? If you're like me, your answer is never!
Drains don't need to be round and placed in the middle of the shower floor. They can be square with a polished gold finish, take up the entire length of the shower, or blend into the floor design. Bottomline: drains can be sleek and stylish. And who wouldn't want that?
Inset-Tile Hidden Drain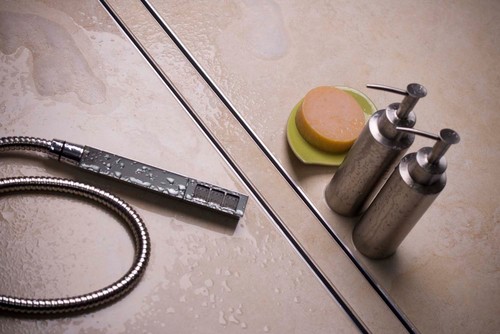 By QuickDrain USA Denver – See more Home Design Photos
Horizontal Linear Drain Cover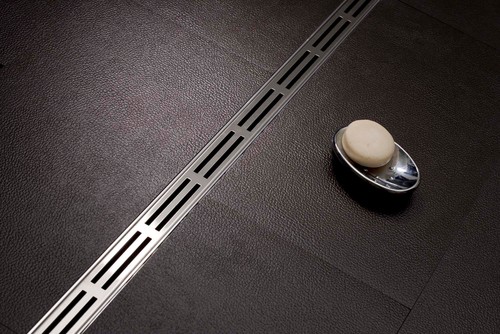 Purchase bathroom sink and faucet parts on Houzz
Tile-Top Linear Drain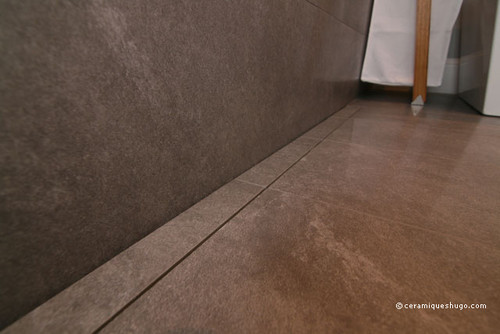 Photo by Ceramiques Hugo Sanchez Inc – Search bathroom pictures
What would transform your bath?
If you are thinking about updating your bath, talk with GoodeGuy Construction about style and design. They have design expertise, access to the newest materials, and can get you scheduled for a complete remodel.
Skip the hotel stay, and wake up to your new bath with sleek modern features!
on time | on budget | satisfaction guaranteed
By Gwen Hersha for GoodeGuy Construction Inc.